Auto Repair & Service Estimates
TransAxle
8 Scott Drive, Westbrook, ME
Driving Directions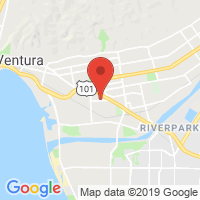 Weekdays:
8 AM to 5 PM
Closed Weekends
TESTIMONIALS
Thank you guys for delivering a great product that I can rely on!
I took my truck to Diesel Fuels in Bangor for a Dyno run Corey at Diesel Fuel was shocked at how well my truck performed and the numbers 475HP and 974 Peak Torque.
Dylan Jones
South Portland ME
Overall first impression---- WOW!
Your service was quick, sure and dedicated. THANKS
On top of being honest with us, they sent us on our way with no charge! We appreciated their professionalism and prompt attention to our problem.
They plucked the naughty sensor input thingie like a surgeon would some shrapnel and we prevailed and drove our van back to Virginia. God bless you all and thank you
They have gone way above and beyond to get me going.